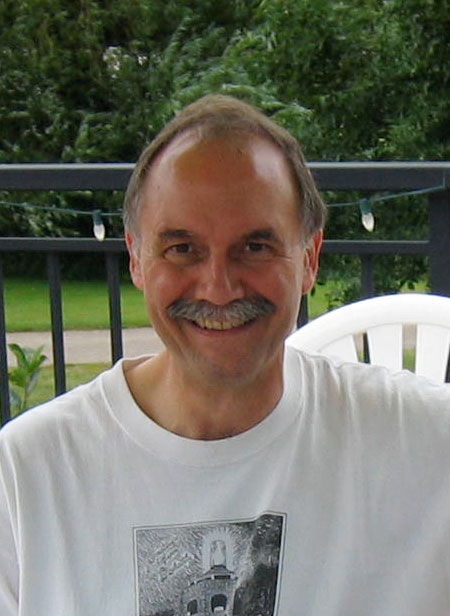 I'm Lynn Phelps— a Minneapolis based client driven practice providing creative direction, design direction, and vision to a select group of clients interested in improving their customers' relationship through the energy of brand.
Phelps Design Consulting provides
• Print publication creative direction, art direction, and design
• Book design
• Magazine start-up
• Publication redesign
• Ongoing magazine design
• iPad App wire-frame, creative direction, and design
• Corporate creative direction, design, and brand identity
• Visual design coach and advisor
Click on the links below to download my publication portfolio, book design portfolio, corporate portfolio, and bio.
Publication portfolio (PDF: 6.5mg)
Book design portfolio (PDF: 1.4mg)
Corporate portfolio (PDF: 6.1mg)
Lynn Phelps bio (PDF: 116k)
To view my iPad App projects, click on the following links.
Please note that these apps have not been updated to work with IOS 11.
Minnesota Conservation Volunteer magazine, Issue 433
http://itunes.apple.com/us/app/minnesota-conservation-volunteer/id430005386?mt=8
Paul Crosby Architectural Photography
http://itunes.apple.com/us/app/paul-crosby-architecture-in/id428934523?mt=8
Jim Brandenburg, Chased By The Light App book
https://itunes.apple.com/us/app/chased-by-the-light/id482597948?mt=8
Would you like to learn more about Phelps Design Consulting and how my expertise can benefit your organization? I'd love to talk.
E-mail: lynn@phelpsdesign.com
Wireless: 763-360-3418